// Hello World
I am Emmanuel Jose,
a software engineer
& artist based in
New York City.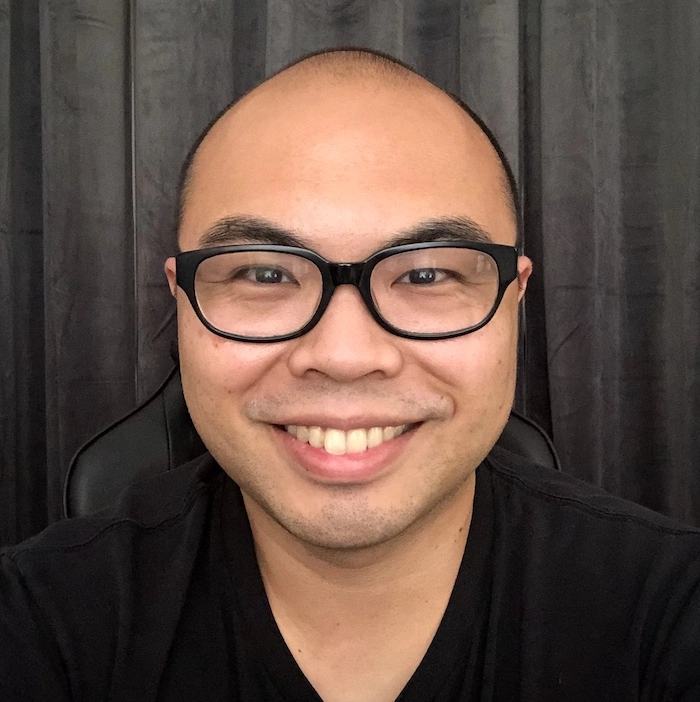 // About
As a neurodivergent developer, artist, and lifelong learner, my passion lies in putting people first.
With a background in fine art, psychology, biopharma, and crowdfunding, I bring a unique blend of creativity, forward planning, and empathy to every project.
I'm a dedicated advocate for inclusion and diversity, and I'm committed to empowering and amplifying underserved voices.
You can find me at the cafe with my pups, Coco & Dottie.
Download CV
// Skills
Creativity,
Project Management,
Community Building,
Teamwork,
Crowdfunding,
Fine Art & Illustration
// Technologies
React,
Rails,
JavaScript,
TypeScript,
Next.js,
HTML,
CSS,
Photoshop,
Lightroom
// Experience
Artist and IllustratorFreelance / Self-employed
December 2010 - Present, NC and NY
Thoroughly processed inquiries, commissions, and transactions for over 2,500 customers, patrons, and stakeholders.
Managed 3 successful Kickstarter and companion BackerKit campaigns totaling over $100,000 for self-designed decks of cards printed by the US Playing Card Company.
Orchestrated complete fulfillment of backer orders from over 30 countries ahead of schedule by 6 to 12 weeks per Kickstarter campaign.
Illustrated 2015 children's book Boris the Christmas Tarantula.
Grifols
Lead Lab Support Technician
November 2005 - December 2012, Raleigh, NC
Reduced department turnaround time by 60% through troubleshooting, process optimization, and management of department schedules.
Trained colleagues in 4 departments in the areas of data entry, specimen accessioning and processing, pipetting, chart recorders, and laboratory protocols.
// Education
Flatiron SchoolSoftware Engineer Fellow - NYC Tech Talent Pipeline
July - November 2020, New York, NY
Chosen by the NYC Tech Talent Pipeline as one of 75 full scholarship recipients in a Web Development Fellowship for underserved and underrepresented talent in tech.
Built 5 web apps over the course of 19 weeks of intensive, all virtual training with a curriculum encompassing OOP, HTML, CSS, Ruby, Rails, JavaScript, React, and Redux.
Provided one-to-one and group peer support; Fostered cross-cohort community relations by organizing study sessions, workshops, and meetup events.
Davidson College
B.A. in Psychology, B.A. in Studio Art
August 2002 - May 2006, Davidson, NC
Curriculum included Advanced Painting, Eastern Art History, Social Psychology, I-O Psychology, Gender & Identity.
Team Leader for Room in the Inn and Head Resident Adviser & Hall Counselor; Recipient of Residence Life Staff Member of the Year Award for outstanding commitment to community programming.
// Say Hello
There are solutions to be discovered,
and I can help light the path.
Let's get started.