// Hello World
I am Emmanuel Jose,
a software engineer
& artist based in
New York City.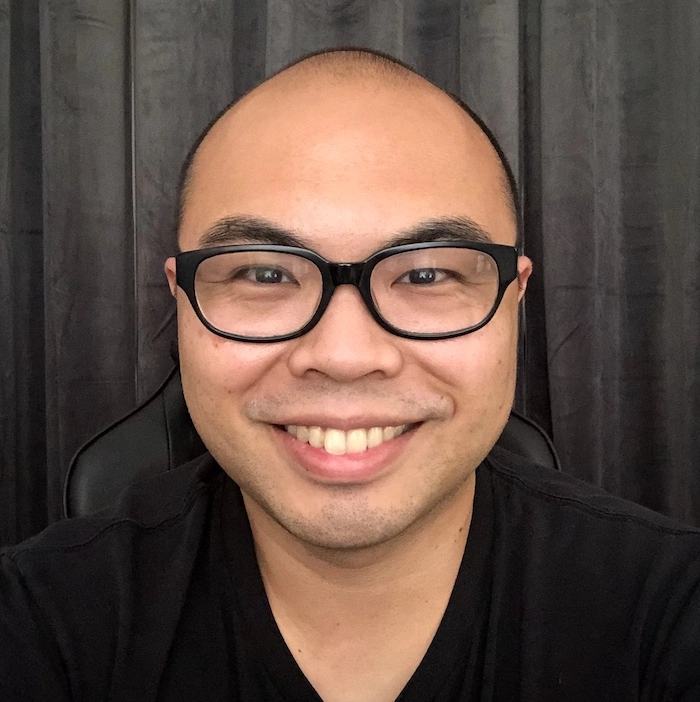 // About
Developer, Artist, and Lifelong Learner with a passion for putting people first. I have a background in fine art, psychology, biopharmaceuticals, and crowdfunding, which have equipped me with creativity, forward planning, and thoughtful attention to people's needs.
I'm an advocate for inclusion and diversity, and I'm dedicated to empowering and amplifying underserved voices.
You can find me at the local dog cafe with my two rescue pups, Coco and Dottie.
Download CV
// Skills
Creativity,
Project Management,
Community Building,
Teamwork,
Crowdfunding,
Fine Art & Illustration
// Technologies
React,
Rails,
JavaScript,
TypeScript,
C#,
Next.js,
HTML,
CSS,
Photoshop,
Lightroom,
Sanity CMS
// Experience
Artist and IllustratorFreelance / Self-employed
December 2010 - Present, NC and NY
Thoroughly processed inquiries, commissions, and transactions for over 2,500 customers, patrons, and stakeholders.
Managed 3 successful Kickstarter and companion BackerKit campaigns totaling over $100,000 for self-designed decks of cards printed by the US Playing Card Company.
Orchestrated complete fulfillment of backer orders from over 30 countries ahead of schedule by 6 to 12 weeks per Kickstarter campaign.
Illustrated 2015 children's book Boris the Christmas Tarantula.
Grifols
Lead Lab Support Technician
November 2005 - December 2012, Raleigh, NC
Reduced department turnaround time by 60% through troubleshooting, process optimization, and management of department schedules.
Trained colleagues in 4 departments in the areas of data entry, specimen accessioning and processing, pipetting, chart recorders, and laboratory protocols.
// Education
Flatiron SchoolSoftware Engineer Fellow - NYC Tech Talent Pipeline
July - November 2020, New York, NY
Chosen by the NYC Tech Talent Pipeline as one of 75 full scholarship recipients in a Web Development Fellowship for underserved and underrepresented talent in tech.
Built 5 web apps over the course of 19 weeks of intensive, all virtual training with a curriculum encompassing OOP, HTML, CSS, Ruby, Rails, JavaScript, React, and Redux.
Provided one-to-one and group peer support; Fostered cross-cohort community relations by organizing study sessions, workshops, and meetup events.
Davidson College
B.A. in Psychology, B.A. in Studio Art
August 2002 - May 2006, Davidson, NC
Curriculum included Advanced Painting, Eastern Art History, Social Psychology, I-O Psychology, Gender &Identity.
Team Leader for Room in the Inn and Head Resident Adviser & Hall Counselor; Recipient of Residence Life Staff Member of the Year Award for outstanding commitment to community programming.
// Say Hello
There are solutions to be discovered,
and I can help light the path.
Let's get started.